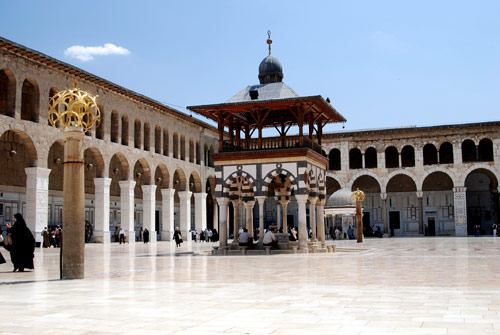 There are few better weekend past times than shopping and in the UK, Covent Garden in London is the place to be. Bordered by the dazzling theatres of the West End and many of London's most famous cultural attractions, Covent Garden is right smack dab in the middle of all the action. At first glance, a weekend trip to central London might seem pricey, but visitors can easily find cheap hotels in Covent Garden with Travelodge.
Once the travel arrangements and hotel are sorted, it's time for the real fun to begin. Along with all the usual high street offerings, there are a ton of boutique shops to explore on a weekend in Covent Garden. If you're in search of something unique for yourself, or for a gift, look no further than here. Antiques make perfect presents, adding character to any home. Here in Covent Garden, the Apple Market inside Covent Garden Market specialises in high quality antique goods. Try Malcolm's Melodic Memorabilia for antique jewellery and ancient coins. Nearby Goldsmith and Perris has a fine selection of silver plates, coffee pots and other items that are sure to be conversation starters back home.
Outside the market there are a number of other private and boutique stores selling everything from bespoke jewellery to handmade cosmetics. Homesick Aussies will want to pop into the Australia Shop which sells goods local to Australia that are not typically found in the UK. Fashionistas can try Pop Boutique and Crazy Pig Designs. These shops offer the best in vintage clothing and custom handmade jewellery respectively. If you're shopping for a child, or even someone who's a kid at heart, look no further than Erik Snook. This lovely store offers beautifully crafted traditional and wooden toys sure to become family heirlooms one day.
On Saturdays, visitors to Covent Garden can enjoy the wonderful smell and sounds of the outdoor farmers market – a great compliment to the shopping. Snack on local, farm fresh foods while searching for the perfect outfit or gift. A weekend in Covent Garden makes for great shopping, but it's much more than that. The area is also home to delightful restaurants, pubs, cafes which means everything you need is within walking distance. So the next time you get a free weekend, head over to London and go shopping in Covent Garden.